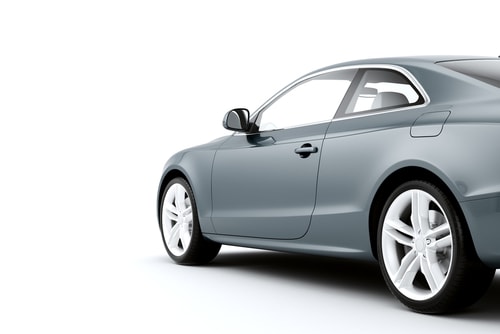 If you are the kind of person whose vehicle must reflect their lifestyle and personality, then read on. Audi owners are fiercely loyal to our brand; routinely one Audi is turned in for a new model. It is easy to see the attraction. The Audi lineup offers something for every driving taste: sporty yet economical to ultra-luxurious, and fuel efficient to green with low or no emissions. If you are not yet on board with the driving experience that Audi alone can provide, here are a few compelling reasons to visit the Biener Audi showroom in Great Neck, New York for a test drive.
Styling: On the road, when you are passed by an Audi you know it. Then suddenly, somehow your vehicle seems less attractive. Audi is renowned for its styling and sleek design. To own an Audi is to be noticed and envied everywhere you go.
Stellar Performance: Many brands promise but do not deliver on performance. Once you test drive the vehicle that turned your head at the car show, the model available at the dealership lacks the promised acceleration and exhilaration. Why not come to Biener Audi of Great Neck, New York, instead? Audi performance does not disappoint.
Like Comfort? You Should Own an Audi
Comfort: Why shouldn't your car seat be as comfortable as your favorite chair? With controls that are both ergonomic and within easy reach? Superior climate control means that when it is scorching outside, your Audi will be a welcome oasis inside. Good to know: Heated seating is standard or available on every Audi model. Audi comfort extends beyond a spacious, well-appointed interior: our line features a suspension engineered to tame the roughest roadways.
Dependability: Audis are dependable. For your peace of mind, however, should you puncture a tire, Audis 24-Hour Roadside Assistance is available to you 24 hours every day, every day of the year in the USA and Puerto Rico. Audi drivers can even schedule routine maintenance appointments online any time they wish.
Value: Audis hold their value and they provide value. If you are considering an Audi, compare it against other cars in the same price range. Audi offers more features and therefore provides more value. When it is time for a new Audi, you'll be pleasantly surprised to see how well your Audi has held its value. Audis offer high gas mileage making them an economical choice as well.