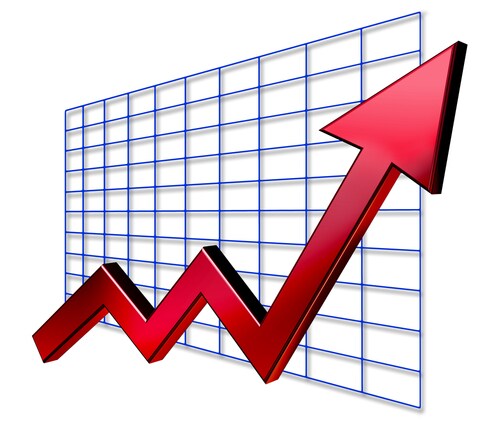 Audi monthly sales records have yet again surpassed expectation. According to a competitive sales report from MotorIntelligence.com, Audi holds the longest running monthly record sales streak in the premium car market. This past November, U.S. sales increased 22.0% to 16,640 vehicles, marking the 47th consecutive month of record sales in America and the best ever results for that month to date!
In fact, Audi has not only set a new annual sales record in 2014, they have also set it five years in a row. Mark Del Rosso, Executive Vice President and Chief Operating Officer of Audi of America commented, A fifth-consecutive year of record sales reflects the results of steady investment in products and technologies alongside enthusiastic dealer partners expanding the brand profile across America. We are confident that Audi momentum will continue to be evident through the end of 2014 and into 2015.
And the future looks even brighter. In 2015, Audi U.S. dealers, which includes Biener Audi, are on course to spend $920 million on new or expanded facilities to keep pace with growth and to sustain Audi monthly sales records.
Steady demand for the all-new Audi A3 in particular continues, making the A3 one of top sellers for the brand. To meet demand, the A3 model line was expanded with the addition of the A3 cabriolet, A3 TDI sedan and S3 performance sedan.
We will report back with more Audi monthly sales records as data become available. In the meantime, visit Biener Audi in Nassau County, Long Island and discover firsthand the quality and luxury of the Audi brand and what makes it such a top seller!