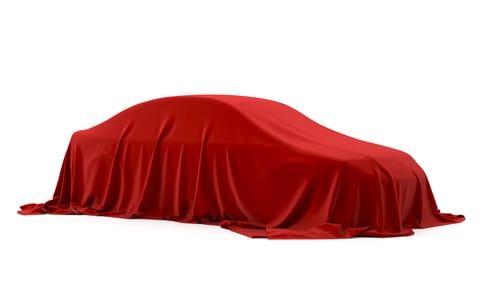 Few things on earth are as sleek, sexy and fast as an Audi sports car. One of the most head turning high performance vehicles is the Audi R8 race car, otherwise known as the R8 competition. In October 2014, Audi of America unveiled this high performance vehicle at the Los Angeles Auto Show.
The most powerful Audi production vehicle to date, the Audi R8 Race Car goes 0 to 60 MPH in 3.2 seconds with a top speed of 199 MPH. The R8 competition redefines the iconic R8 as the pinnacle of Audi performance with 570 hp and racing inspired, lightweight matte carbon elements.
Scott Keogh, President Audi of America, commented, The limited-edition Audi R8 competition is the closest road car to our R8 LMS ultra race car that has won virtually every race around the world, said It is designed for the driving enthusiast and we are excited to bring 60 units as a limited edition to the U.S.
The Audi R8 is the ultimate execution of Audi performance. Clients snatched up the limited edition Audi R8 Race Car in November 2014, scheduled to be delivered early 2015. To experience the R8 sports car firsthand, Audi offers exclusive R8 driving programs from Introductory to Advanced levels in Sonoma, California.