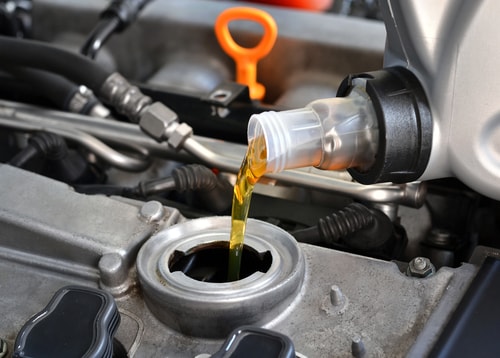 When you first drive a new or Certified Pre Owned Audi off the Biener Audi lot, it is hard to imagine having to bring it back for service. While all Audis are built to beautifully handle the rigors of the road, periodic auto maintenance is necessary to protect your investment and preserve vehicle performance. Fortunately, Biener Audi s Service Center can make regularly scheduled Audi maintenance a seamless, even pleasant process.
Whether you require oil changes, inspections, battery replacement, new wipers, wheels alignments or anything in between, only authorized Audi dealers install warranty-backed, genuine Audi parts. Audi maintenance is performed by trained technicians using the latest techniques and technology, so you can rest easy that your Audi is receiving the best parts and care.
Biener Audis Service Center is comfortable and friendly and we'll work with you to schedule an appointment that fits within your busy schedule. While your Audi is being serviced, relax or get some work done in our welcoming waiting room with flat screen TV's and complimentary WiFi.
If you are wondering when you need to bring your Audi in for maintenance, a handy Audi maintenance chart can be found here for quick reference. Keep your Audi running and looking great! Call (888) 449-1810 to schedule a service appointment at Biener Audi on Long Islands North Shore today.