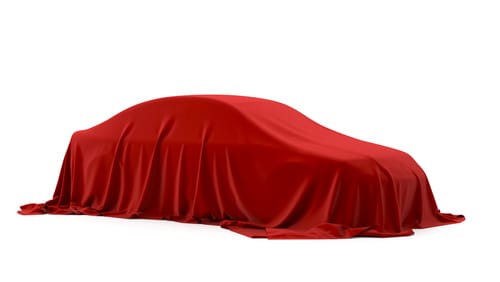 It is had to improve upon perfection, but in order to keep up with rapidly evolving technology and modern lifestyles, even the most luxurious cars must adapt year after year. Therefore, Audi has unveiled some exciting changes for the 2015 Q3 SUV, which is perfect for families of all sizes.
What is different with this years Audi Q3?
The Exterior:
The body of the Audi Q3 includes a hot new wheel design, updated bumpers and a shiny new border for the grill.
Lighting has been taken to the next level. Amped xenon headlights slice through the foggiest of nightsand LEDs run during the day.
Gone is the mundane blinking turning signal. Instead, signals now swipe across the signal lamp.
The Interior:
There is more sumptuous seating as well as an updated steering wheel; it allows the driver to adjust the steering weight and throttle response as needed.
Enhanced safety features in the interior now include a blindspot warning and lane keeping assist.
The Engine:
Audi Q3 engines now meet more stringent emission regulation standards, offering more power while requiring less fuel.
See the awesome updates on the 2015 Audi Q3 for yourself! Come into Biener Audi on Long Islands North Shore for a test drive. When it comes to sport utility vehicles, few rival the chic and sophisticated Q3.