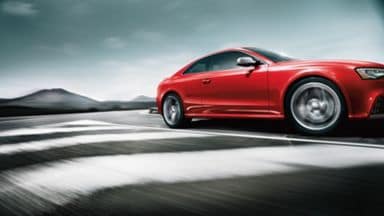 The Five Star Diamond and Magna Society Award Winning team at Biener Audi loves hearing feedback from our valued customers. From sales to service and everything in between, clients from Queens, Nassau, Suffolk and New York City frequently write in to describe their experience at Long Islands premier Audi dealer.
Here are a few of our favorite Audi customer experience reviews:
Louis is the best service guy I have ever worked with. He is professional, knowledgeable, reliable and courteous. If you have an unusual issue, Louie will go to bat for you with management. Bringing my car in for service used to be a chore. Louis makes it easy and it is always a positive experience.
- Robert.soltz.12, Roslyn, NY, October 13, 2014
Joe Mortell went above and beyond great customer service. He truly cares and takes pride in what he does. Thank you for a wonderful experience along with a car that is more than I could ever dream. I am proud to say I'm a part of the Biener Audi family!
- Snuggles128, Yonkers, NY, October 10, 2014
My leasing experience at this dealership was seamless and stress free, especially because of the excellent service by my salesman Michael DeCosimo. I would definitely recommend this dealership to a friend.
- Pigcake, Fresh Meadows, NY, October 09, 2014
The whole Biener sales and service team excels in delivering 100% customer satisfaction, and a truly great customer experience (and automobile). Having dealt with other premium brand German automobile dealerships on LI, the difference is night and day.
- Nmolnar, Syosset, NY, September 10, 2014
Rate your Audi customer experience now! Located in Nassau County on Long Island, Biener is the only lender endorsed by Audi of America, Inc. If you have additional questions about buying or leasing a new Audi, contact our sales department at (866) 218-9237 or make an inquiry today.